SENIORS-Jostens handing out order packets for caps/gowns, invitations and 2019 gear!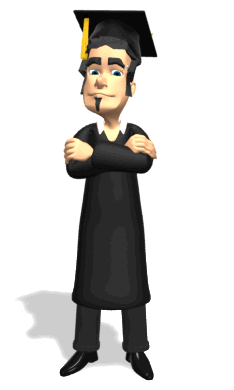 ATTENTION ALL SENIORS AND PARENTS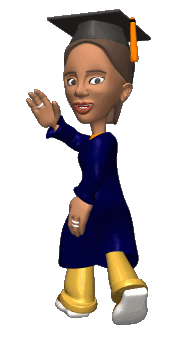 Jostens came in on Tuesday, November 27th to collect orders, if you didn't not turn them in at that time, you can still get your orders in at at jostens.com or by calling 1-800-JOSTENS (567-8367) for all your graduation supplies. If you have any questions, call Michelle Smith at 517-655-2142 ext. 7005 or email her at smithm@gowcs.net.
***Every senior will need to order at least a cap and gown for graduation***